A starter post to warm myself up.
Here's a look at what I carry to work everyday apart from the usual jumper and water bottle!
I bought the Crumpler The Complete Seed bag during a trip to San Francisco in 2009 and it has become my everyday Go-to-Work bag because of its generous carrying capacity and comfortable even with a heavy load.
In the messenger bag, I carry:
Victorinox Huntsman Swiss army knife
A Swiss army knife or a pair of multi-tool is especially useful for an IT professional since you will never know what sort of task you will encounter while out in the field or in the Data Center. Even though it will not match up to the full capability of a proper tool, a Swiss army knife will normally do in a pinch.
Surefire EP4 ear plugs

Reusable, easy to put on and comfortable during extended wear. The Surefire EP4 ear plugs allows safe noise, such as voice, to pass through the EP4 ear plugs while filtering out potentially hazardous noises out. You can also insert the tiny filter caps to block out all noises. This is a must have if you are working at a Data Center!
Xiaomi 1000mAh battery pack

This battery pack packs a lot of juice to keep my mobile phone topped off when I am out and about. The entire battery pack is built with high quality component even the aluminum chassis feels like the aluminum chassis on the Apple Macbook. Good for 2.5x discharge (i.e: charging my Google Nexus 4) before needing a recharge itself.
Rayban Aviator shades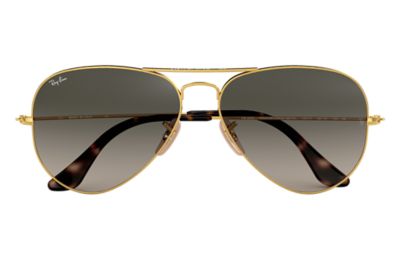 If you are looking to get to work or attending to a problem ticket in style, packing one of these baby would do the trick!